"Art & Science" of blending technologies
(3D, AR, VR, Gaming, Mobile)
We help enterprises leverage to power of virtual, Augmented reality & phone simulations to train their workforce better, faster, cheaper and safer. We focus on providing solution than the type of device you use!
Induction Training
Give users a training of a factory and equipment - their function and applications
HSE & Risk management
Train workforce on workplace safety related issues including:
Fire Safety

Evacuation Safety

Hazard Safety

Safety related to operations of specific machines and equipment
Process Training
Train workforce on simulated equipment for processes specific to your operations.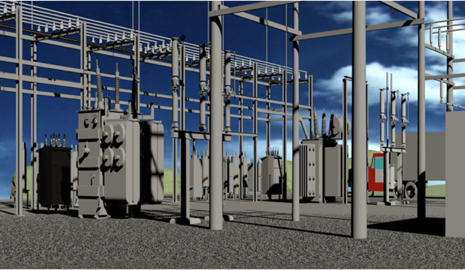 Pre Installation Visualisation & Training
Plan manufacturing and process installation and train workers on processes before on field execution
Give users simulated training on equipment maintenance & repairs
We help enterprises leverage power of visualisation (3D, AR/VR/XR) for Training, Entertainment & Customer support.
It's obviously better, faster and safer.
Triumb's Accurate Realtime Positioning Solution (ARPS) uses multiple technologies to arrive at amazingly accurate relative positioning in a 3D world.